Case Study #2 / Training
Skywards were requested to provide borescope inspection training to a Middle Eastern Maintenance provider.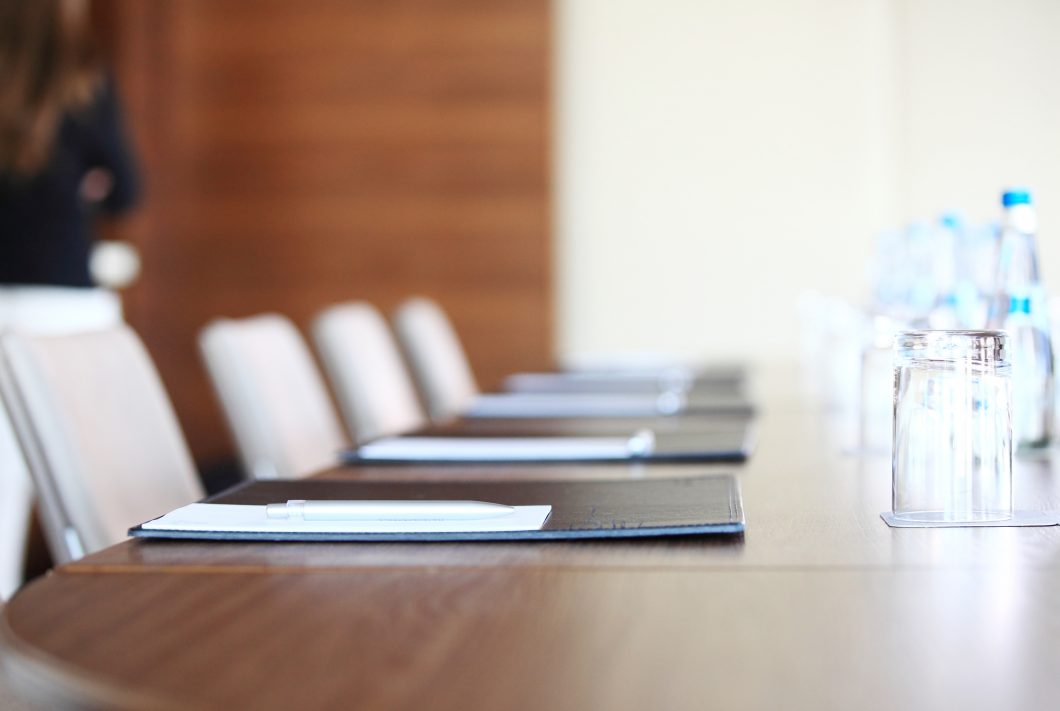 Firstly, our Admin team establish the exact requirements as well as numbers of attendees involved. Once we have confirmed details, flights etc…we are set to go. On our arrival, we make our way to the training room within the hangar facility.
Normally we carry out training for experienced engineers and NDT personnel, however on this occasion we were asked to start the week by providing basic borescope training for support staff. Whenever we provide support staff this kind of training, we have to be mindful that they may not have an in depth knowledge of the workings of a Gas Turbine engine.
By going through the basics of Gas Turbine operation with them, this engages them and introduces them to the concepts involved in borescope inspections. In their role as support staff they are required to understand and interpret reports that may be generated from a borescope inspection, so this type of training is crucial for their on going staff development and the good of the maintenance organisation. We then were tasked with providing advanced borescope inspection training to the Companies experienced NDT and certifying engineering staff. This type of training involved an in depth knowledge of the engines.
We were required to carry out training on the CFM56, V2500, CF6-80 as well as the GEnx engines. This might sound simple but the concepts and materials used are different between the engines and the art of inspection of a highly stressed , high speed rotating assembly is not one to be under estimated.
As a technical Instructor, you are required to have a high degree of confidence, technical knowledge and control. You are in an environment where you can become easily discredited by a lack of any of the aforementioned qualities. Your audience are there to learn, you are there to impart knowledge. This type of knowledge can only be gained from recent and current hands on experience.
None of Skywards training is just from a text book, all of our instructional staff have many years practical experience. The engineers and NDT staff were very receptive to the theoretical training and an enjoyable course was conducted with good feedback coming from all who took part. But this is only half the story, as we require a practical phase to be carried out by the students. In the case of this maintenance organisation we were allowed access to several uninstalled and installed engines for practical purposes.
What do we gain by this practical phase? Well, we can evaluate the students understanding and hand skill involved in this strange art of engine borescoping.
What do the students gain? The students gain confidence, knowledge on the access of the engine, knowledge of limitations as well as introducing them to many new material and design concepts. A very enjoyable week was had by all.
On our return to the UK, our administration team then take over and check all participants details with the maintenance organisation confirming names etc.
Our admin team then produces certificates that are then accepted as evidence of training under EASA Part145 requirements; this is a typical borescope training case study that we perform for many operators around the World.