Borescope Inspection Expansion into China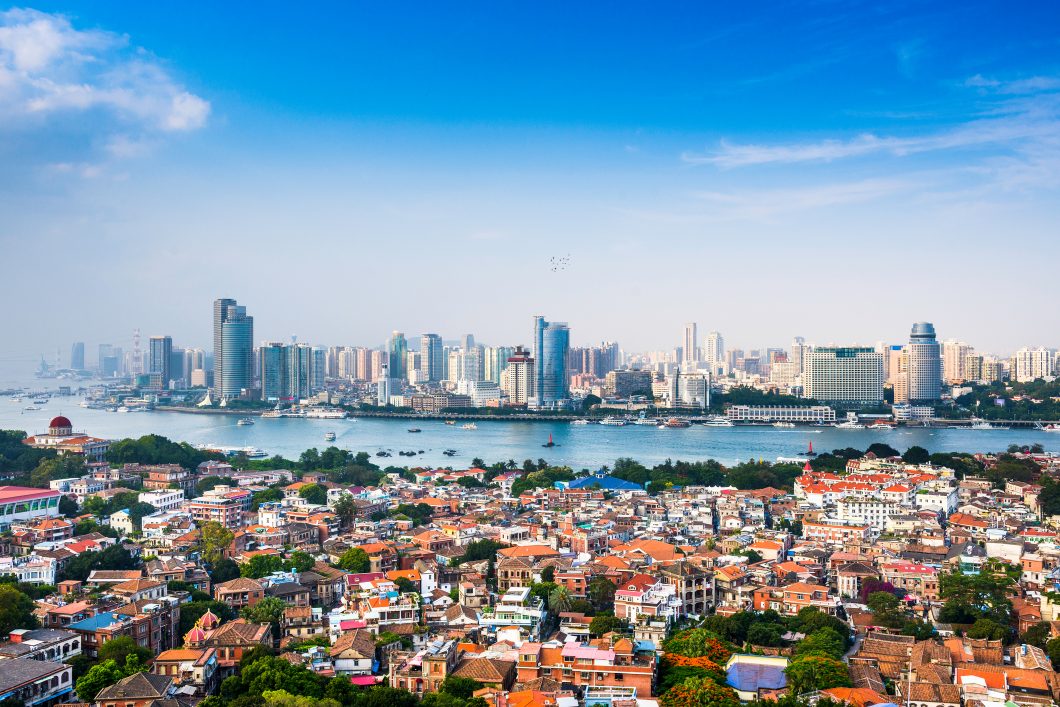 in Inspections, News, Overseas
We are expanding our borescope inspection cover into China, with two engineers being based in Xiamen.
Initially we will be covering CF6-80, RB211, CFM56, V2500 and GE90 engine borescope inspections. Due to the rapid and ever growing Chinese Aerospace market, we envisage the capabilities of this area of our business to increase.
If you would like to find out more, please get in touch.