Malaysia Airlines To Order 25 Widebodies In 2017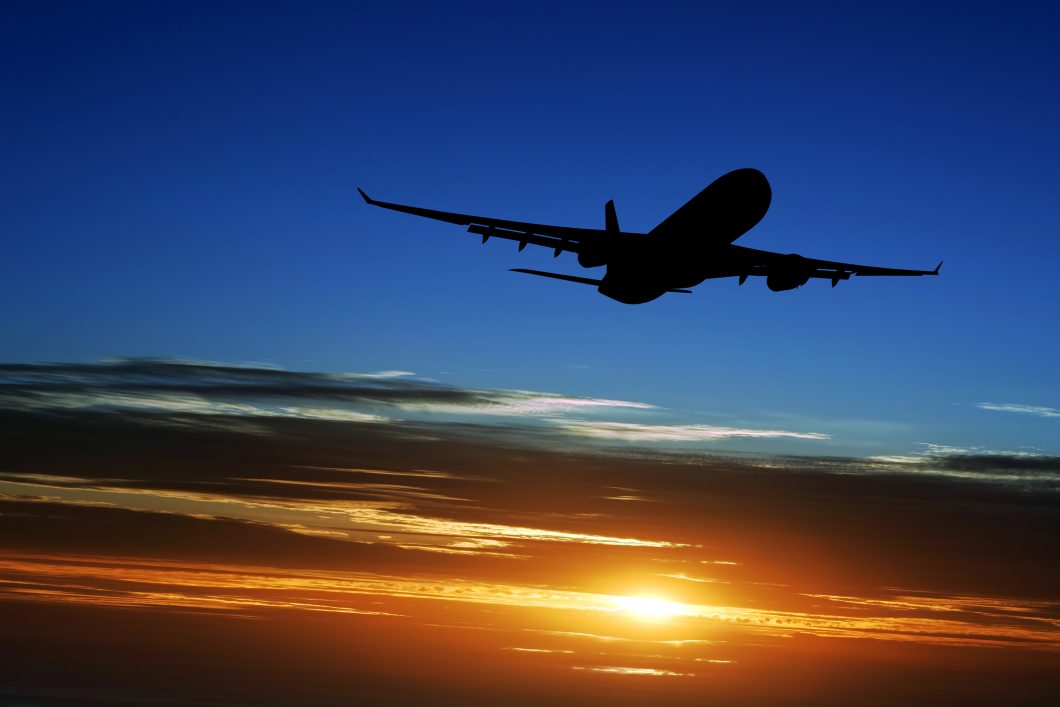 As reported by William Dennis (via AIN Online), Malaysia Airlines Berhad (MAB) has returned to expansion mode and plans to order 25 widebody aircraft by the end of the year, according to chief executive Peter Bellew.
Fifteen of the new batch of airplanes would replace the existing fleet of 15 leased Airbus A330-300s, while the other 10 aircraft would allow for expansion. Bellew told AIN in an interview that the order competition pits either the Airbus A330neo or A330-300 against the Boeing 787. Delivery would start in the third quarter of 2018 and run through 2023, during about the same time as the existing A330-300s' leases expire.
To read the full article, go here.