Bizjet Outlook, Interest at Post-crisis Highs, Says UBS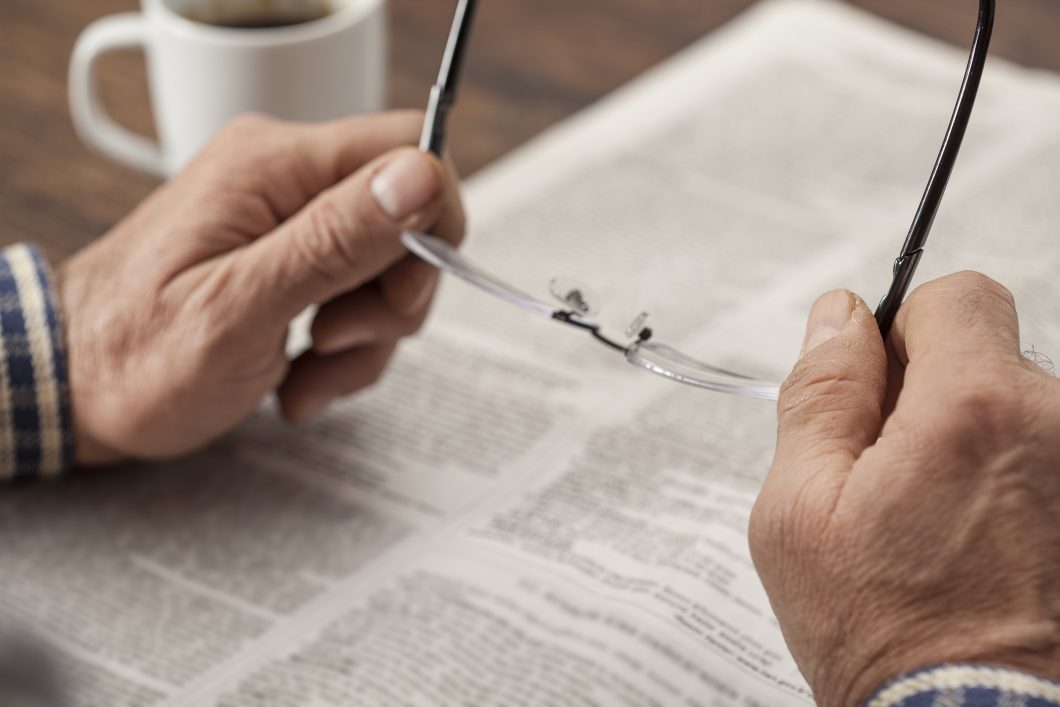 in News
The business jet market's outlook and customer interest are now at post-crisis highs, according to the latest UBS Business Jet Market Index report released today.
Now sitting at 51, the index score is 12 percent higher than that in UBS's previous survey and the fourth consecutive monthly increase. In addition, this is only the fourth month that the index has surpassed 50—above which denotes strengthening market conditions—since mid-2008.
To read more, go here.