No-frills thrills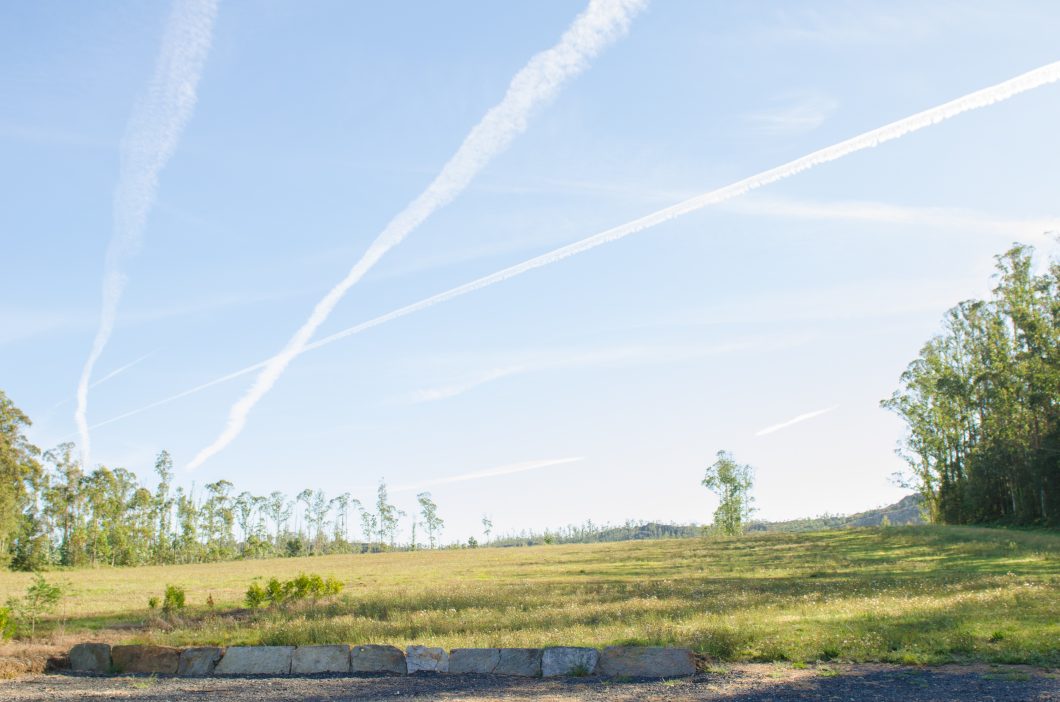 As reported by Leisha Chi (BBC Business reporter), Air France plans to launch a new budget carrier in late 2017 serving cities in Asia, followed by routes to the US.
The Air-France KLM group already operates the Hop and Transavia budget brands in Europe. Within Europe, Ryanair and Easyjet dominate much of the market, leading many companies to look at the transatlantic route for more profits. Iceland's Wow Air will also be expanding its budget routes to the United States in June 2017. It plans to add four weekly flights via Reykjavik.
To read the full article, visit the BBC website.